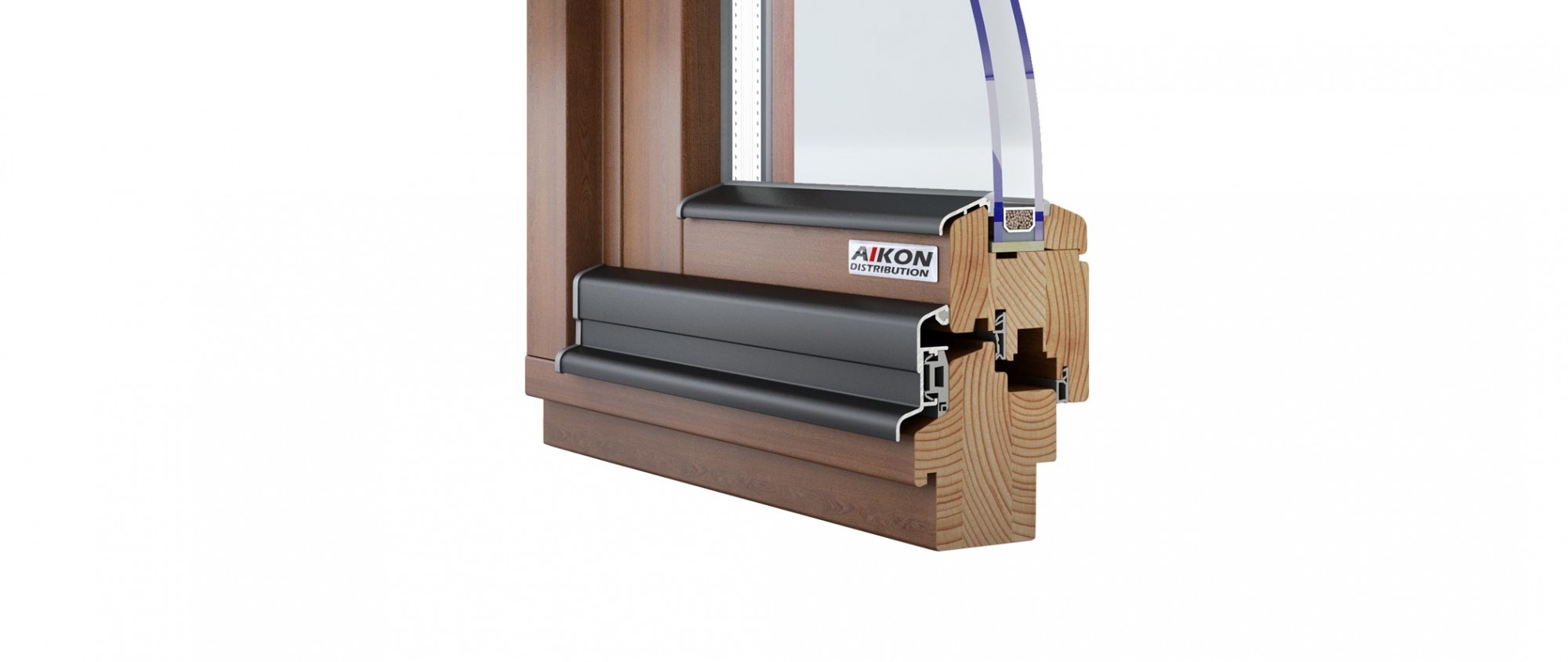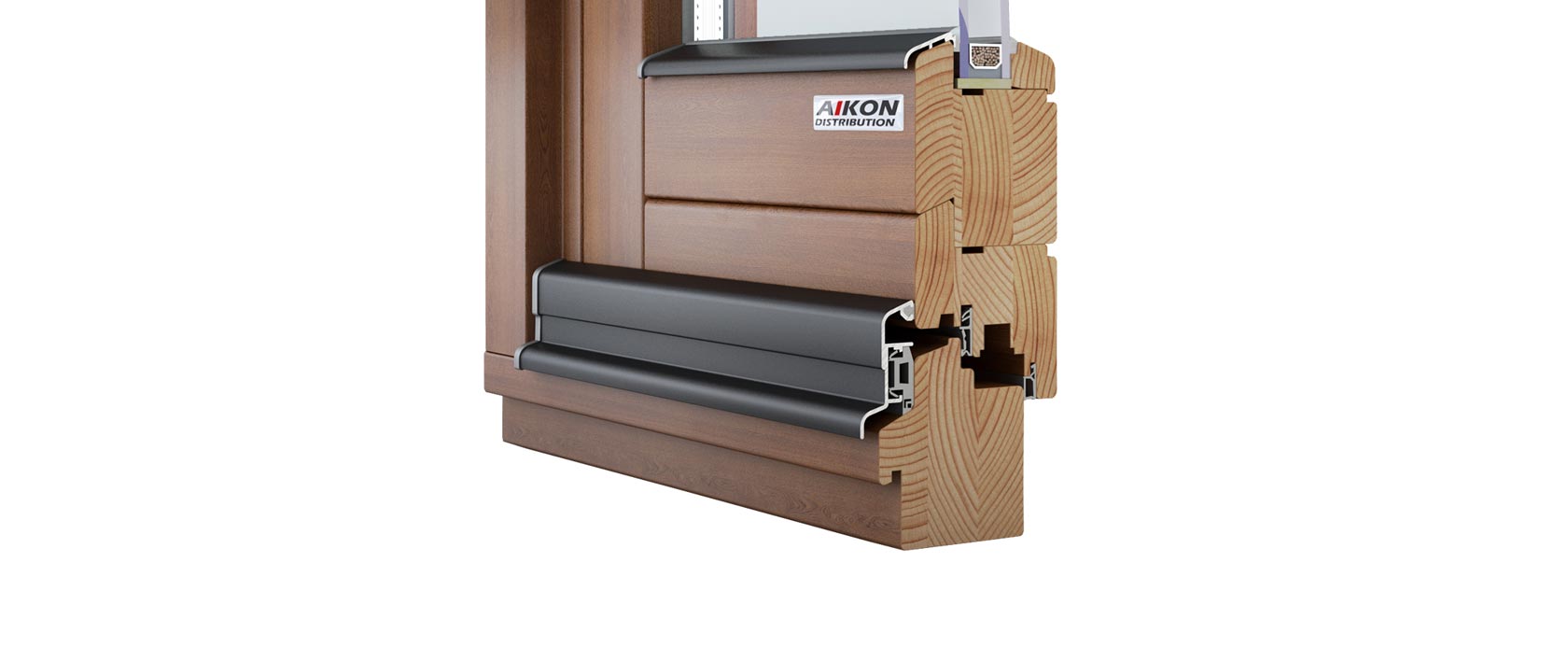 TIMBER WINDOWS TILT & TURN 68

INWARD OPENING TILT AND TURN

Elegant, round line, 68mm installation depth tilt and turn timber window made of the best quality 3-layer wood. Ecoline timber windows are sealed with an inner gasket made of durable and solid EPDM rubber and come equipped with aluminium or wooden drip edge.

Our offer also includes "Belgian" profiles with wooden drip caps.

Timber windows

Wood is a material that emanates beauty and energy and has been for centuries used for the production of windows. Modern methods of manufacturing timber windows allow meeting the highest technical requirements of durability and easy of maintenance.

Transparent coating of timber windows enhances the natural color and structure of wood perfectly emphasizing their classic appearance. This makes wood windows natural choice for those who want to undertake the most sophisticated projects renovating historic properties. They are also successfully used in modern architecture buildings.

Special preservatives used for wood treatment deeply penetrate its structure sealing the chinks and allowing effective weather resistance.

Made-to-measure wooden windows

Our clients can specify dimensions, colours, number of window sashes and additional profiles arrangement. Variety of technical solutions enable undertaking the most sophisticated projects even when ordering a single window.
Other products Timber windows
Similar products in our offer