BROADEST RANGE ON THE MARKET
Complete windows and doors offer at one place.
One of the largest exporters and distributors of windows and doors in Europe
WHO ARE WE?
Aikon Distribution is a leading specialist in distributing doors and windows joinery. The company was founded as a direct response to the growing expectations of commercial and individual clients across Europe for the comprehensive windows industry services including individual customer approach, unparalleled range of products, reliable, on-time delivery of orders and after-sales service. As a leading exporter we offer our clients the widest range of products including uPVC, aluminium and timber windows, tilt and turn or casement, roller shutters, window sills, blinds, front doors, garage doors, patio doors and many more. The company employs highly experienced professionals in the window industry. We are proud to guarantee the best quality of our products and services through careful selection of partners including extruders and fabricators, glass and hardware manufacturers. Transport companies we closely work with will deliver your order on time to any destination in Europe.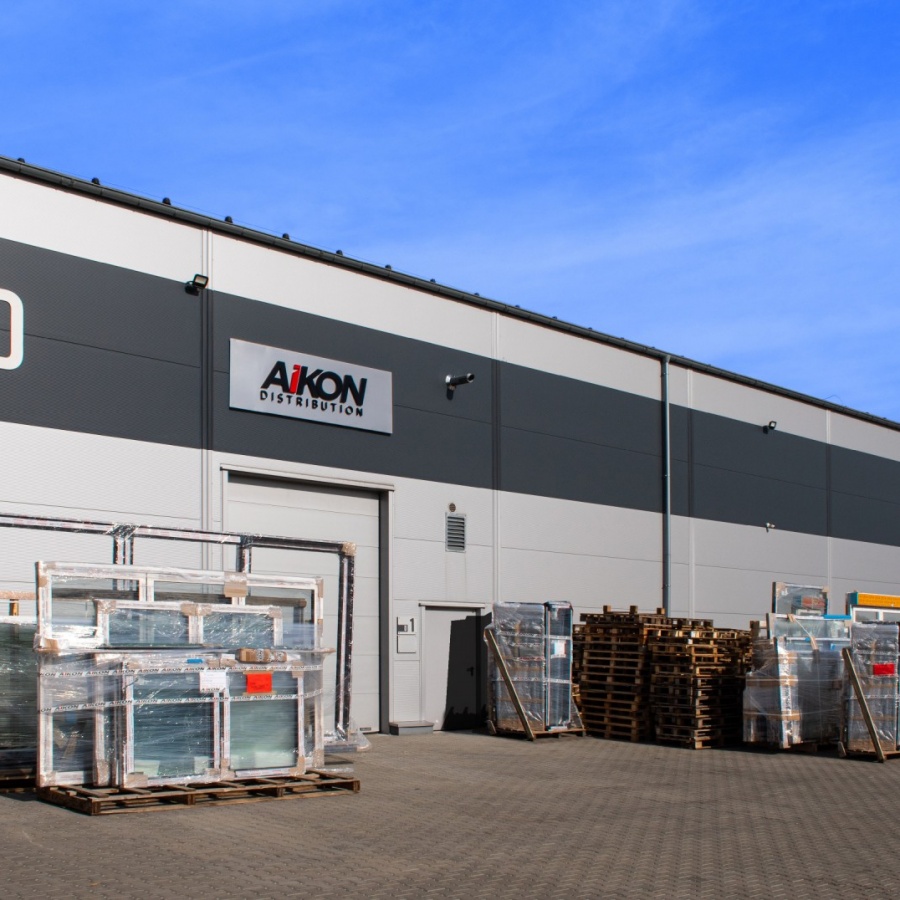 OUR GOAL
Having gained over 10 years professional experience in the window industry we have realized that one joinery manufacturer will find it almost impossible to meet all demands of either commercial or individual customer. Therefore in 2009 we have established Aikon Distribution giving customers freedom to make their complete doors and windows order at one place. We believe our business approach has made Aikon Distribution a leading exporter in the doors and windows industry. At Aikon Distribution, everything we do is inspired by our mission: Allowing customers from the European Union to access a wide range of doors and windows of Polish fabricators through professional consulting, careful selection of leading industry manufacturers and unrivaled delivery of complete orders. If you are a trader, commercial or individual customer we would be honored to hear from you.