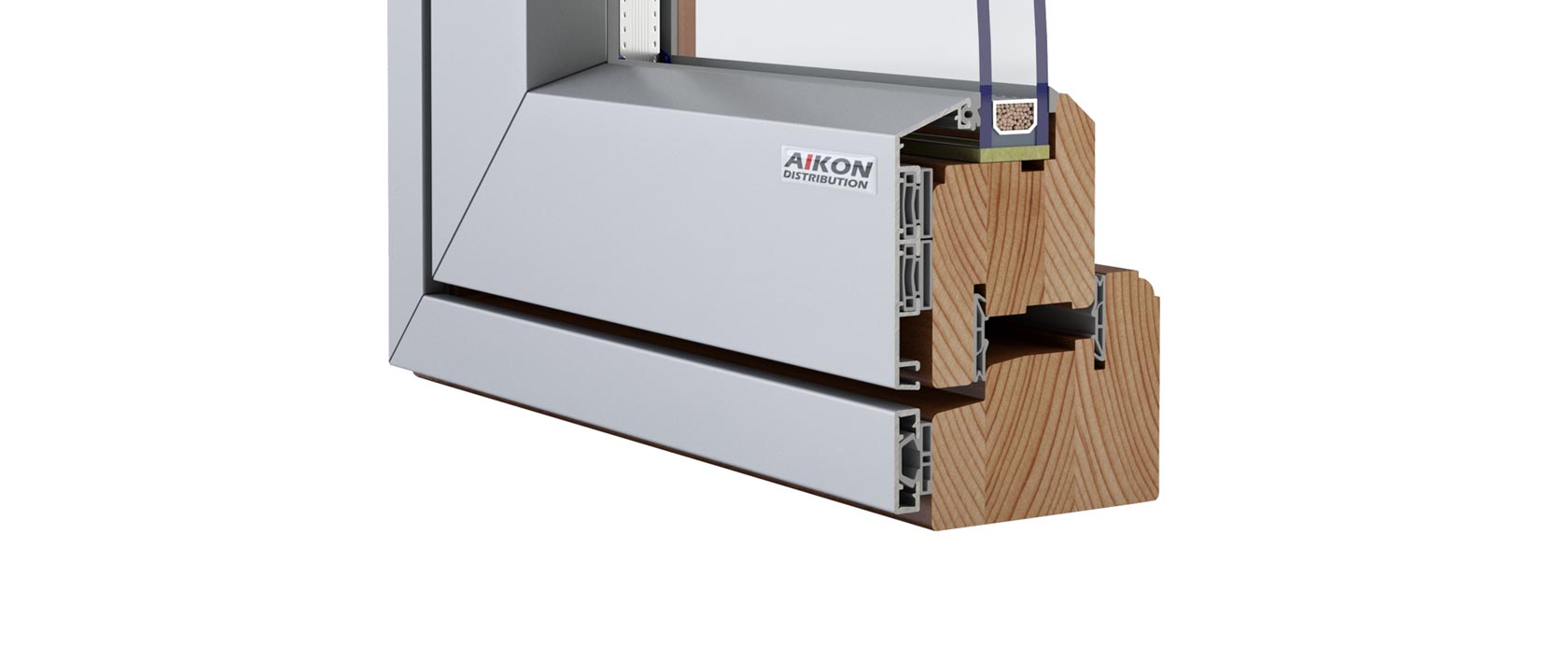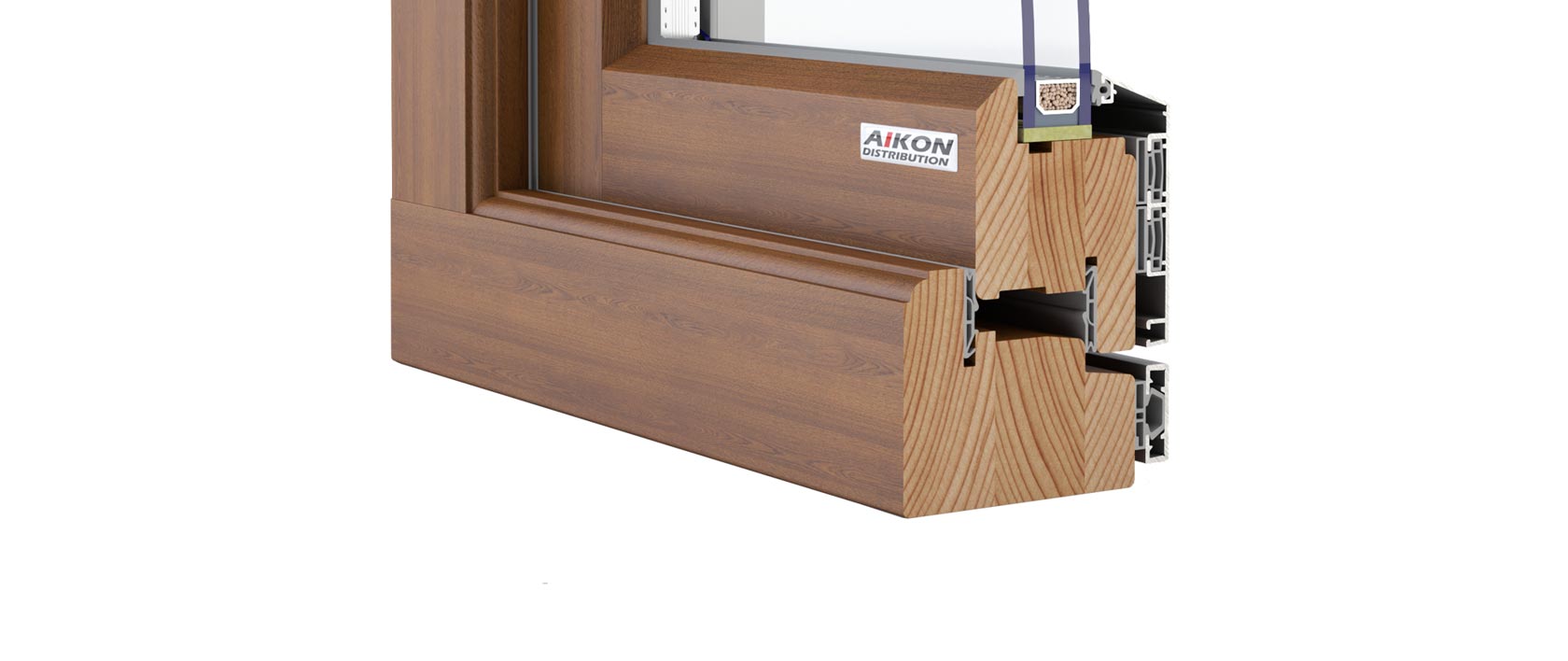 FLUSH CASEMENT + ALU

Aluclad timber windows offer advantages of both aluminium and wood. Virtually maintenance free aluminium cladding offers protection and ensures long lifespan, on the inside windows offer all benefits of natural wood.

Flush casement timber windows have been designed in accordance with requirements in UK, Ireland and Scandinavia where most of windows open out. This allows to retain traditional aesthetics keeping in mind high security standards. 92mm depth of the frame combined with 61mm depth of sash provides high level of rigidity. Windows can be equipped with up to 44mm triple glazing units significantly enhancing insulation performance. 4-layer wood treatment perfectly protects the windows from weather factors.

TIMBER WINDOWS

Wood is a material that emanates beauty and energy and has been for centuries used for the production of windows. Modern methods of manufacturing timber windows allow meeting the highest technical requirements of durability and easy of maintenance.

Transparent coating of timber windows enhances the natural color and structure of wood perfectly emphasizing their classic appearance. This makes wood windows natural choice for those who want to undertake the most sophisticated projects renovating historic properties. They are also successfully used in modern architecture buildings.

Special preservatives used for wood treatment deeply penetrate its structure sealing the chinks and allowing effective weather resistance.

Made-to-measure wooden windows

Our clients can specify dimensions, colours, number of window sashes and additional profiles arrangement. Variety of technical solutions enable undertaking the most sophisticated projects even when ordering a single window.
Other products Timber windows