WAREHOUSE CLEARANCE
windows and doors up to 70% OFF
WINDOWS AND DOORS
uPVC | WOODEN | ALUMINIUM
GENESIS 75 ALUMINUM WINDOW
NOVELTY
PROPERTY FENCES
GATES | WICKET GATES | SEGMENTS
DISTRIBUTION AND EXPORT
WINDOWS | DOORS | GARAGE DOORS | ROLLER SHUTTERS | EXTERNAL VENETIAN BLINDS
GARAGE DOORS
TO DIMENSION
CORNER WINDOWS
BRIGHTER INTERIORS
The ultimate quality and elegance of sash window accessories. Check it out!
We've introduced a wide range of top-quality sash window accessories to the Aikon Distribution portfolio that will add functionality, enhance the look of your windows, and keep your home safe.
At Aikon Distribution, we select the highest quality sash window materials, use systems and technology from reputable English companies, and are able to supply any type of window, regardless of market or destination.
See our full range of sash window accessories and choose the right ones for your rooms.
See more
Aikon Distribution. One of the largest exporters and distributors of windows and doors in Europe.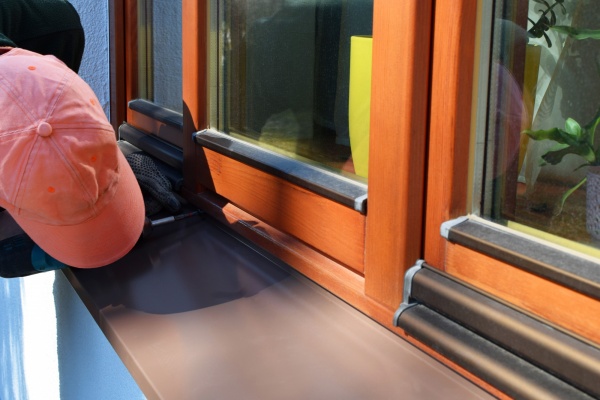 How to install wood windows?
blog | 21.07.2022
Wood windows, just like any other windows, need to be well installed or they won't fully serve their purpose. Incorrectly installed wood windows can make them leak and be damaged. How to...
read more
A strong and reliable partner in PVC windows and doors.
My two orders for windows and doors have met my expectations. The sales representatives are very friendly and professional. Very fast and well-made delivery. I will not hesitate to recommend them.
I purchased roller shutters from Aikon for my home in Ireland the sales person Piotr Goldyn quoted me good price and had them delivered to Ireland on time. I would highly recommend this company.
A reliable company. Very good contact, competitive prices, short lead times. Any problems are resolved without ado, with attention paid to all details. RECOMMENDED.