Contemporary timber sash windows in terms of workmanship and durability of individual elements definitely outclass their predecessors from the last century. Production technology, spring mechanisms and additional seals mean that today's sash windows are light, modern and functional at their best, and are appreciated by customers throughout Europe. Let's check what has changed in sash windows and why are they so unique.
Today, only the best quality and environmentally friendly raw materials and materials from the local market are used in the production of timber sash windows in Poland. When it comes to hardware, our technologists rely entirely on solutions from renowned brands: Caldwell and Roto. Our timber and hardware from manufacturers in the UK and Germany combined with the use of the latest production technology allows us to deliver the highest quality sash windows to our customers.
Double-glazed sash windows
Traditional sash windows used to have a single pane of glass. Nowadays however, in order to improve the thermal performance of the window, customers are increasingly opting for double glazed sash windows. When it comes to pricing, the option of a new double glazed Sash window can be cheaper than refurbishing an old window and fitting it with double glazing.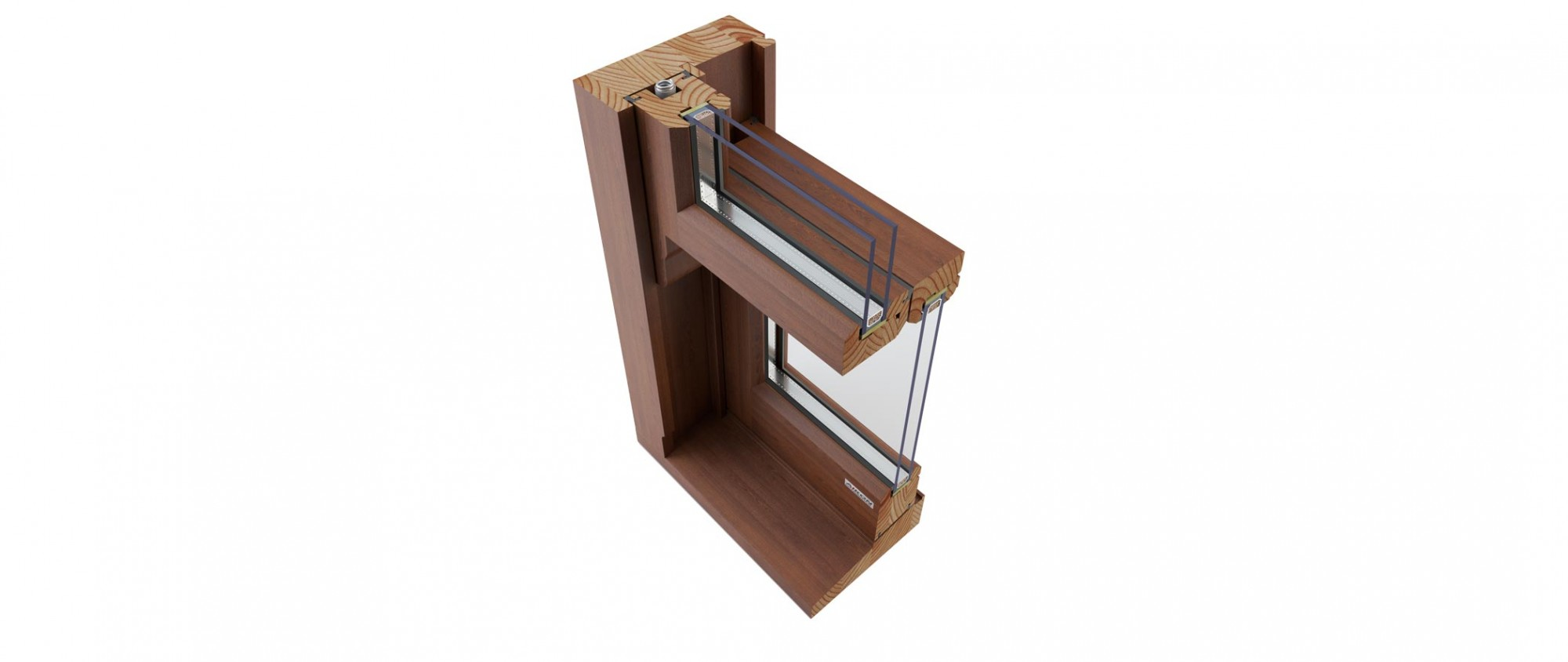 Double-glazed sash window
Accessories for sash windows have also taken on a modern twist. Apart from accessories in the traditional colours of gold, silver, brass and chrome, there are also locks, rollers and handles in the new colours of nickel, white and brown. These colours fit perfectly into both traditional and modern buildings and are safe, practical and discreet.
See how sash windows look in our offer!
The ultimate quality and elegance of sash window accessories

Sash windows from Poland
Weight system vs. Sash Springs
An issue that has changed with sash windows over the years is certainly the opening mechanism. It used to be that sash windows were only opened with a sash cord & weight mechanism, the so-called weight mechanism. The weight system still performs its function perfectly today. What's more, it is equipped with a new generation of rollers with high-quality bearings and abrasion-resistant cord, which guarantees the entire mechanism's functionality for many years.
An alternative to the weight system is now the spring mechanism, or Sash Springs. The system consists of two springs attached to both sides of the window, which are designed to hold the movable sash in any up and down position while allowing the window to move easily and evenly.
Aikon Distribution offers the latest generation of springs dedicated to the Sash Springs mechanism. These include Spirex, Ultralift and Torso springs.

Springs for mechanism Sash Springs
Sash windows with Sash Springs system installed move extremely smoothly. Watch the video and see for yourself!
Sash windows. Renew or replace with new?
So you're wondering whether to restore your old timber sash windows or replace them with new ones and how much will the new windows cost? First of all, objectively assess the condition of your window joinery, whether the windows still serve their purpose, whether they are sturdy and airtight and, above all, whether you have heat loss in winter. New windows are a considerable expense, but remember that with modern technologies of timber window frames, new windows can bring you much more benefits.
Wooden sash windows or uPVC?
It is also worth mentioning the cheaper alternative to traditional wooden sash windows, i.e. sash windows made of uPVC. They are certainly more durable and require no maintenance after years of use. For us, however, timber sash windows have a natural charm that no other window has, even if you were to apply veneers on uPVC windows that mimic the look of wood. If aesthetics matter to you, the choice of timber windows is obvious.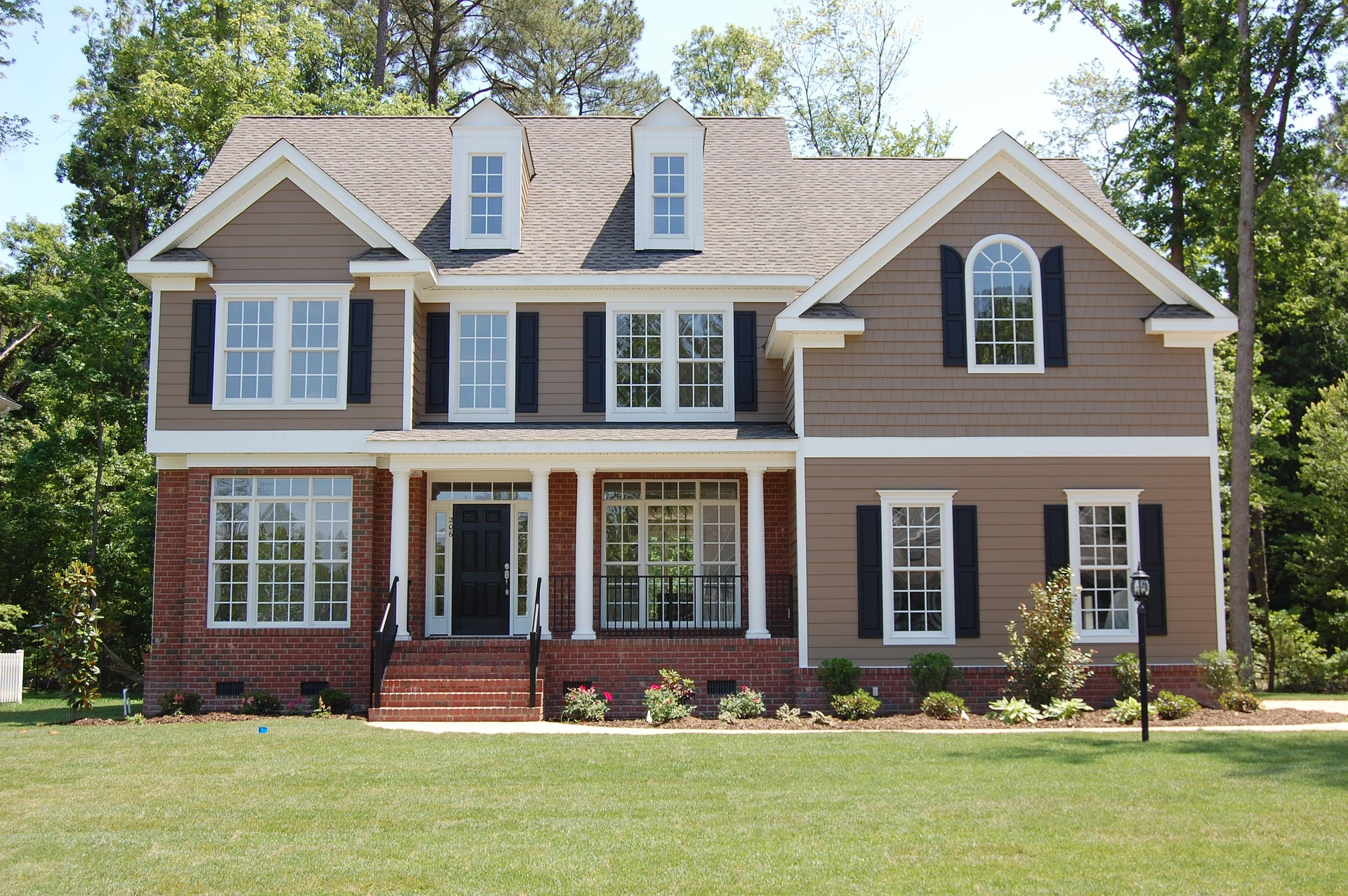 Sash windows with muntins
Since you are already determined to replace your windows, check the prices with your supplier by sending a request to quote for your project. If you want proven quality at an attractive price, ask us about sash windows from Poland. We deliver windows to every corner of the world.
Interest in sash windows grows year by year. We also realise non-standard projects: windows in different colours, with glazing bars or original division of quarters. The option of customisation, i.e. individual order, is available already with the purchase of one window.
Read our post on the price of sash windows and see for yourself!